"It's about making a difference in others. Helping others utilise their strengths and passion"
When you take initiative,
You take charge and create action.

It means you have courage and strength to see things through to the very end.

It's about taking the first of what will be many challenging steps to come.

Each step you take is with focus, intention and hope that it will continue to bring you closer to your purpose or goal.
15+ executive and senior HR MGT

Experience managing teams and working
across the USA, UK,EU, NZ & AU

Qualified Executive Coach

Masters in Human Resources

YA 200 HR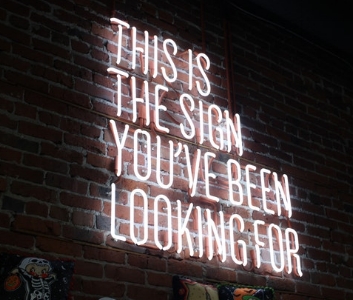 The Story:

Growing up in New Jersey and starting my work life in New York City, I learned very quickly the reality of corporate life in American. The story I tell is one that is becoming more and more common. I was working a high-powered corporate job that was exciting and engaging. Corporate life required that I constantly think two to five years in advance, which eventually led to my inability to be present.
Journey Begins:
After much internal debate and struggle, the only option that seamed achievable was to change everything that I didn't know needed changing (my unconscious programming).
Deciding to leave the corporate world was a hard decision and most thought I was nuts (some still do) as I was leaving a really awesome company and job to attend yoga teacher training in Hawaii for 3 months. I felt both challenged and liberated after I returned to NZ three months later. To find comfort in what was uncomfortable took a lot of work. It meant that I had to challenge everything that I thought I knew and take things one step at a time.

Still a Beginner:
Some of the hardest lessons I've learned about life were after I returned from Hawaii. I recognise that there is still more to learn and work to do. I accept that my journey will continue, evolve and provide many more challenges and difficult times.